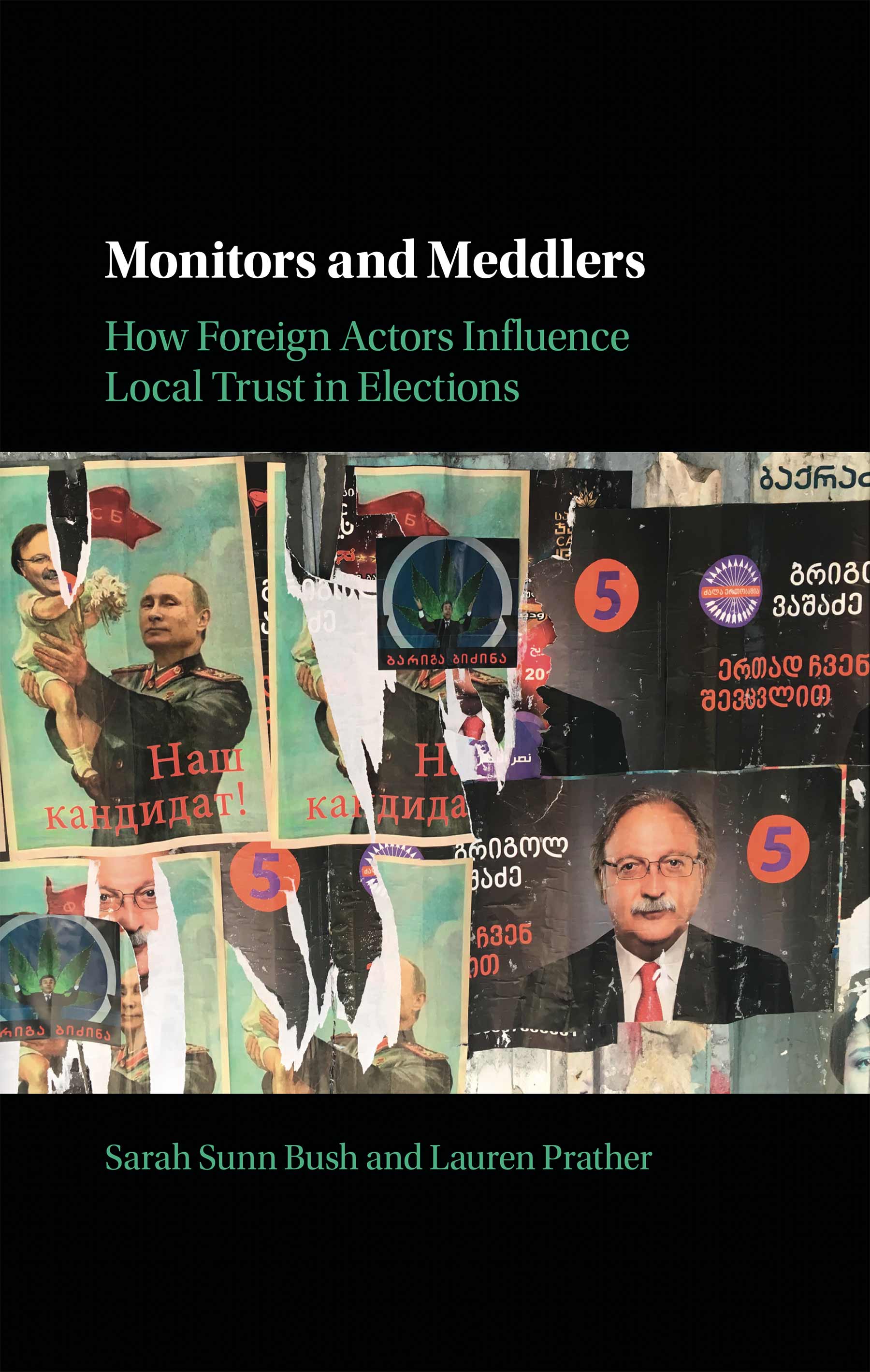 Sarah Bush of Yale University and Lauren Prather of the University of California, San Diego join Marc Lynch on this week's podcast to discuss their new book, Monitors and Meddlers: How Foreign Actors Influence Local Trust in Elections. Bush and Prather explain how and why outside interventions influence local trust in elections, a critical factor for democracy and stability. (Starts at 00.42).
Marsin Alshamary of the Harvard University Kennedy School and Hamzeh Hadad of the European Council of Foreign Relations also join Marc Lynch to discuss their article, The Collective Neglect of Southern Iraq: Missed Opportunities for Development and Good Governance. They conceptualize southern Iraq as an imagined region, whose identity has been shaped by the collective neglect it has suffered from both internal and external actors.  (Starts at 32.08)
Music for this season's podcast was created by Myyuh. You can find more of her work on SoundCloud and Instagram.
You can listen to this week's podcast on Spotify, Apple Podcasts, Amazon Music, or SoundCloud: