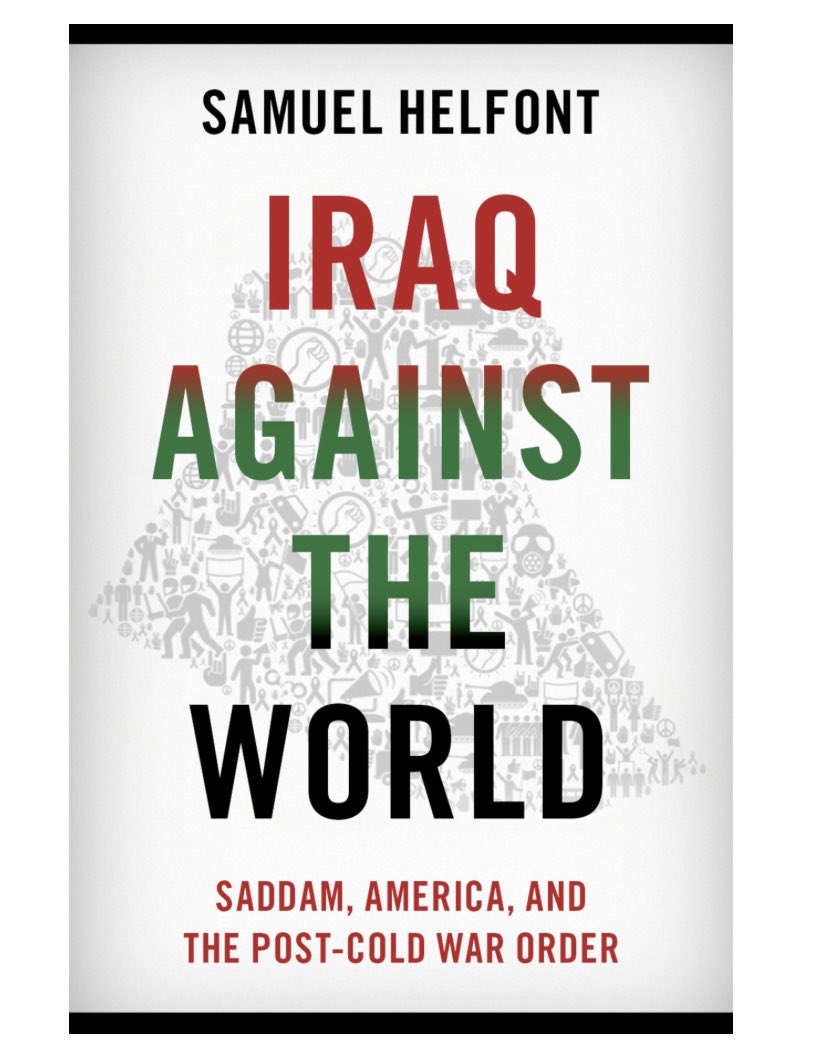 Samuel Helfont of the Naval Postgraduate School joins Marc Lynch to discuss his new book, Iraq Against the World: Saddam, America, and the Post-Cold War Order. In the book, Helfont offers a new narrative of Iraqi foreign policy after the 1991 Gulf War to argue that Saddam Hussein executed a political warfare campaign that facilitated this disturbance to global norms. The book explores how the move away from post-Cold War unipolarity and the rise of revisionist states like Russia and China pose a rapidly escalating and confounding threat for the liberal international order. (Starts at 0:52).
Khalid Mustafa Medani of McGill University discusses the current situation in Sudan and prospects for moving forward. Medani is the author of Black Markets and Militants: Informal Networks in the Middle East and North Africa. (Starts at 33:47).
Music for this season's podcast was created by Myyuh. You can find more of her work on SoundCloud and Instagram.
You can listen to this week's podcast on Spotify, Apple Podcasts, Amazon Music, or SoundCloud: