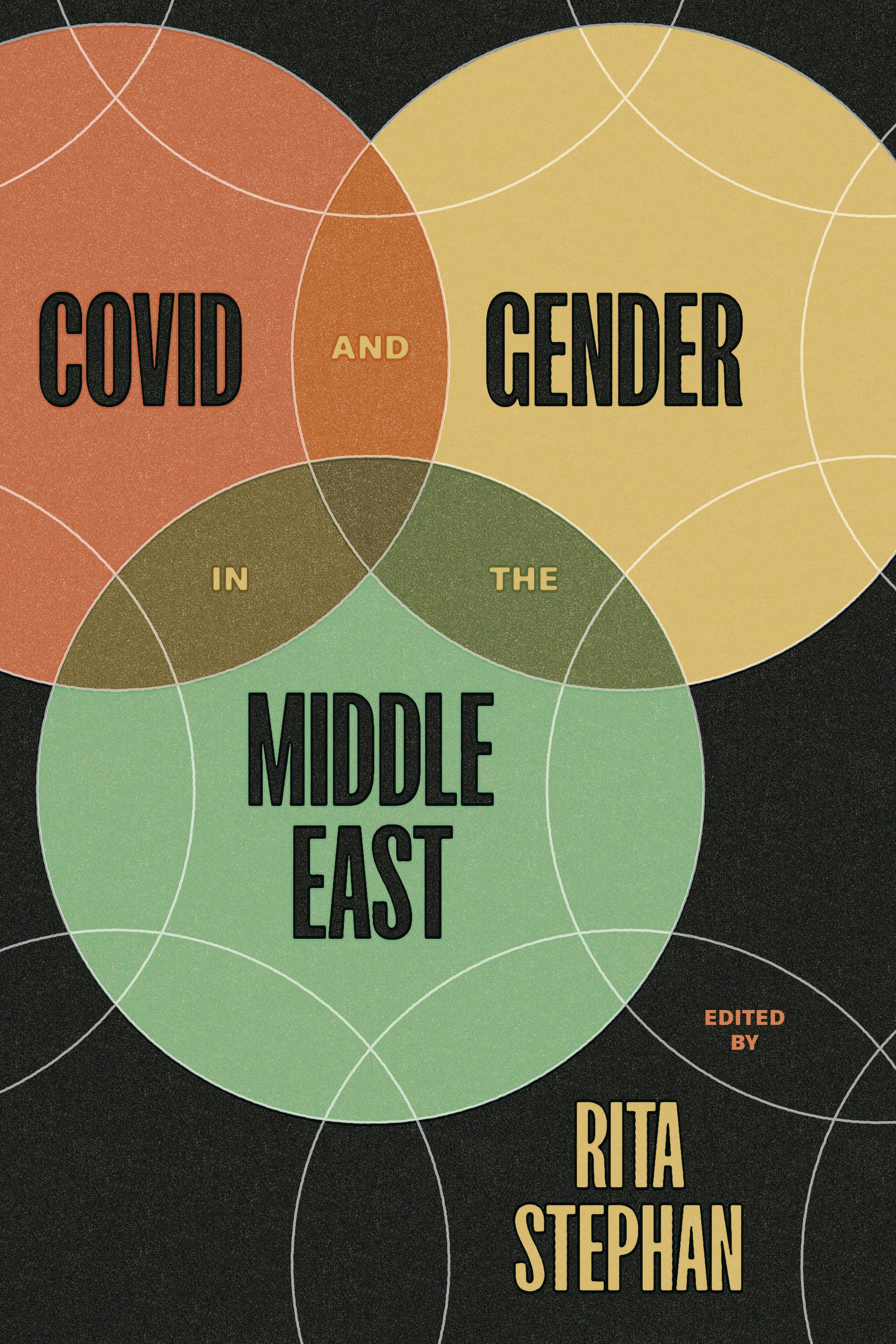 Rita Stephan of North Carolina State University and Maro Youssef of the University of Southern California join Marc Lynch to discuss the new book, COVID and Gender in the Middle East. Stephan, editor of the book, gathers an impressive group of local scholars, activists, and policy experts, to provide empirical evidence of COVID's gendered effects. The book examines a range of national and localized responses to gender-specific issues around COVID's health impact and the economic fallout and resulting social vulnerabilities, including the magnified marginalization of Syrian refugees; the inequitable treatment of migrant workers in Bahrain; and the inadequate implementation of gender-based violence legislation in Morocco. (Starts at 00.41). Be sure to check out Marc Lynch's review of the book here.
Mai Hassan of the Massachusetts Institute of Technology also joins Marc Lynch on this week's podcast to discuss the recent developments in Sudan's civil war crisis. (Starts at 32.01).
Music for this season's podcast was created by Myyuh. You can find more of her work on SoundCloud and Instagram.
You can listen to this week's podcast on Spotify, Apple Podcasts, Amazon Music, or SoundCloud: